Clear Shipping Rates
We take about 2-7 business days to create apparel products. Then you should add shipping times (mentioned below) on top of that. Speed and price depend on product type and destination.
97.66% of our orders are shipped within 5 business days. More than half of our orders are shipped within 3 business days or less
Shipments outside of the USA may incur customs fees. The fee may vary depending on order value, country limits, etc. 
Shipping prices and methods are available on the checkout page after your submit your shipping address and details.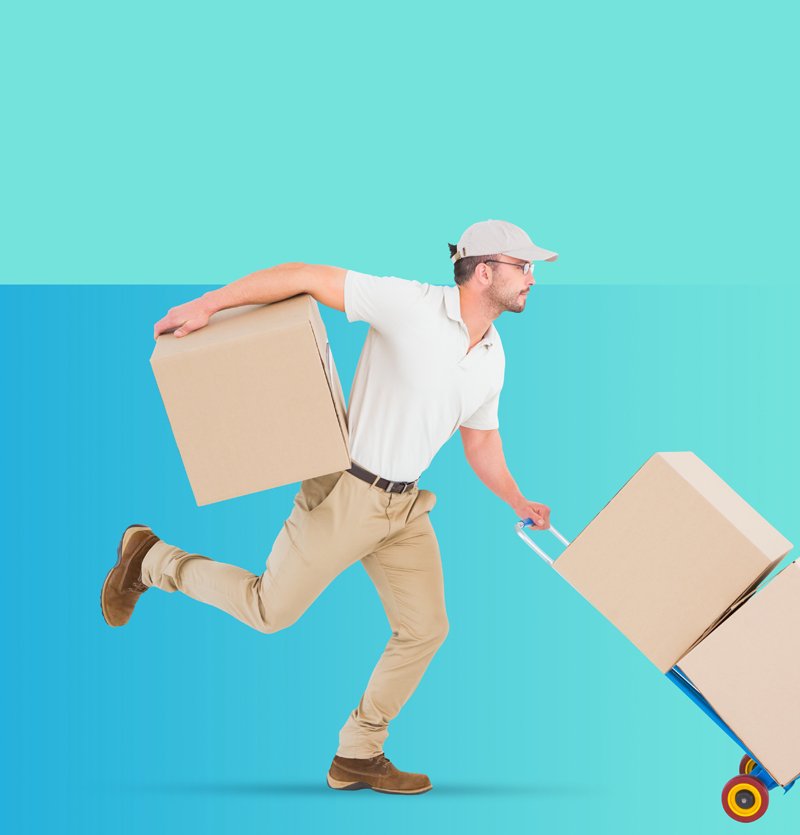 The United States of America
| | |
| --- | --- |
| OVERNIGHT | 1 business day |
| EXPRESS | 1 to 3 business Days |
| STANDARD | 3 to 5 business Days |
| ECONOMY | 5 to 8 business Days |
International from the United States
| | |
| --- | --- |
| EXPRESS | 1 to 3 business Days |
| STANDARD | 3 to 5 business Days |
| ECONOMY | 5 to 10 business Days |
| NO RUSH | 10 to 20 business Days |
International from Europe
| | |
| --- | --- |
| EXPRESS | 1 to 3 business Days |
| STANDARD | 3 to 5 business Days |
| ECONOMY | 5 to 10 business Days |
| NO RUSH | 10 to 20 business Days |